Industrial fire safety audit service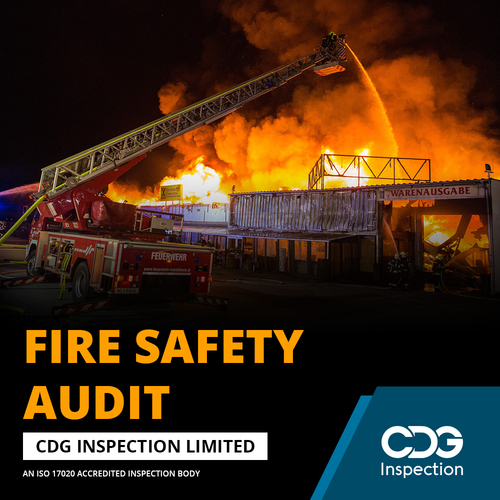 Industrial fire safety audit service
Product Description
Before you hire our services, we would like to give yousome information about our industrial fire & safety services and firesafety audit.
Whats an IndustrialFire Safety Audit?
Insimple words, a Fire safety audit means it is an inspection of the company orindustry premises and all the related documents. This examination or inspectionwill help to understand how the premises are being managed to avoid fireaccidents. The inspection is done by an experienced inspector. As part of theaudit, the inspector will also get in touch with the industry employees aboutthe fire and safety services offered to them. As part of the audit, we willcheck all the arrangements done to ensure the industrys safety. Sometimes fireaccidents are so dangerous that it can even take more than a year for thebusiness to recover from the fire accident. That is the reason industrial firesafety services and audits are given a lot of importance.
Theneed of a Industrial Fire Safety Audit
Fireand Safety Audits are very important for any kind of industry or organization.You should never neglect it. It is for both safety and avoiding any legal actionagainst the industry in case of any discrepancy when they come for aninspection. There are certain situations when the fire and safety audit isneeded or mandatory, like
a) b) c) d) e) f) Benefits of Industry Workplace FireSafety Audit:
There are several benefits ofgetting a fire and safety audit done, especially for Industrial Fire Safety.Let us have a look at the benefits here:

a) b) c) d) e) f) We conduct fire and safety audits and also maintain a firesafety audit checklist in India to give you complete details of our audits doneat your place. Our reports do not just provide you with metrics and numbers,but will also offer you the right suggestions and recommendations depending onthe workplaces safety standards.
Contact Us
Plot No.- 37, IMT Manesar, Gurugram, Haryana, 122051, India
Phone :09643077962