Fire Safety Inspection Services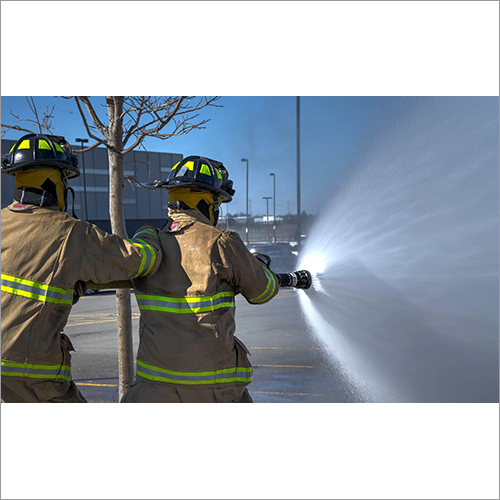 Fire Safety Inspection Services
Product Description
CILprovides annual, semi-annual, quarterly, and monthly inspections on fire protection products to ensure your business is in full compliance with local, state, and federal fire safety codes. We provide scheduled fire protection inspections to ensure that your system will operate as designed. If there are any deficiencies or recommended improvements, you will get a detailed report and options for repair.Inspection of fire sprinkler, suppression and alarm systems is the key to a successful operation of the system if an emergency situation should arise. Our field technicians and design team are constantly learning about changes that occur in Federal and State regulations, as well as the insurance industry, and IFP is committed to doing our best to help your systems meet those regulations. We also maintain close contact with equipment manufacturers, allowing our customers to take advantage of emerging technologies, new equipment and fire protection installation techniques whenever possible.
TYPES OF FIRE PROTECTION INSPECTIONS ACCORDING TO NFPA 25:
Weekly
Monthly
Quarterly
Semi-Annual
Annual
3rd Year Inspections
5-Year Inspections
CIL has the capability to provide inspections for many industries. Some of the facilities we serve include:
Hotels
Hospitals
Apartment buildings
Power plants
Manufacturing facilities
Government facilities
Retail centers
Commercial properties
Single and Multi-story Office Buildings
Schools
Universities


Our top-notch fire inspection services make certain that your fire protection systems function efficiently and will prevail to play their role in fire detection and control. We can render fire inspection, regardless of the type of fire protection system, without causing any disruption to your business, perfectly aligned to your schedule. Contact us for Fire Inspection Services, Fire Extinguisher Inspection, Fire Alarm Inspection and Fire Safety Inspection.
Being one of the full-service fire inspection services providers, Tasfire can render fire inspection services to all of our customers fire protection systems. Our technicians who are trained and certified adhere to all current regulations and standards render fire inspection services to various brands of equipment. With our broad know-how of fire protection systems and immense training, we strive to be the mere vendor for all your life and possession safety requirements.
CIL renders fire inspection services for residential, commercial and institutional premises alike. These services are tailored to the requirements of our customers- they comprise building owners and occupants, installers, major contractors, and more. Contact us for Fire Inspection Services, Fire Extinguisher Inspection, Fire Alarm Inspection and Fire Safety Inspection.
Contact Us
Plot No.- 37, IMT Manesar, Gurugram, Haryana, 122051, India
Phone :09643077962