Factory Inspection Services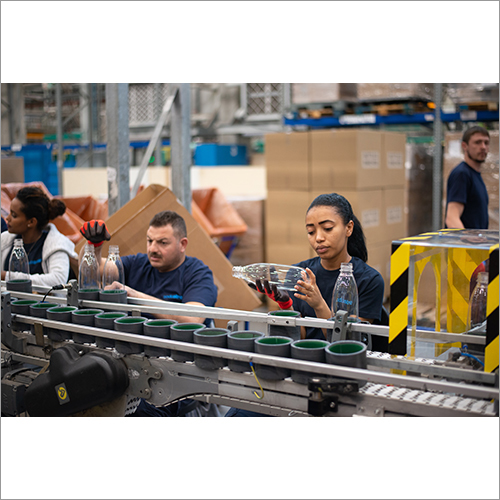 Factory Inspection Services
Product Description
Factory audit is a visit of your potential Indian supplier before you start doing business with them. It is essential to make sure you find a Safe and Reliable factory. It is an India factory inspection.

We strongly recommend you to always proceed to a factory audit process before working with a new factory, this will avoid a lot of trouble. India & Asia factories are far from Western Factories standards, by not performing an audit you might blindly place an order to a really messy factory.

Working with companies often comes with its own challenges, such as working in different time zones, latency delays, language barriers, and a general lack of connection with your contacts. After all, the biggest problem is recruiting the right people.


WE FILM EACH AND EVERY WORKSHOP & DETAILS OF YOUR POTENTIAL INDIAN FACTORY OR ASIA SUPPLIER, IN ORDER FOR YOU TO SEE BY YOURSELF WHAT THAT FACTORY LOOKS LIKE! THIS IS A HUGE ADVANTAGE! DON'T PLACE AN ORDER BLINDLY, TAKE ADVANTAGE OF OUR INDIAN FACTORY INSPECTION SERVICES!

Due to many fraud companies existing on the internet, we highly recommend having at least a supplier survey for new clients. No matter if this is a factory, a trading company, or a sales agent, this tool can help you to prevent losing lots of money and to avoid troubles for your company.

The CIL Auditor will arrive announced or unannounced to the given location and report his finding into a detailed report with photos and other important information inside. He will check the following points:
We will check the given location by the supplier
Onsite verification of business license, tax declaration, registered company address.
Verify and record bank accounts and ownership information.
Perform a basic audit of the facility found here.
Verify the capabilities of the vendor in the given location.
Prepare a detailed report with many photos.
Contact Us
Plot No.- 37, IMT Manesar, Gurugram, Haryana, 122051, India
Phone :09643077962