Environmental Audit Services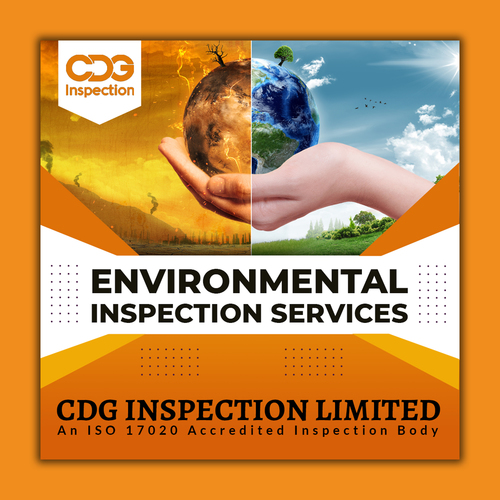 Environmental Audit Services
Product Description
Environmental auditing is a cost-effective tool to support companies in identifying relevant environmental legal requirements and best practice considerations.
We can assess a business compliance with these requirements as part of due diligence, in support of Environmental Management Systems implementation and operation, or as a general health check.
Our expert environmental auditors are able to provide expert advice to help our client's businesses reduce the risk associated with legal non-compliance.
Our independent regulatory-appointed auditors and expert technical specialists help clients successfully overcome their environmental project challenges. We pride ourselves on a responsive, transparent service with unquestionable experience and valuable expert support throughout the whole process.


Environmental and safety compliance audits are used to identify regulatory compliance conditions, identify necessary corrective actions, provide a basis for organizational attestations, and support proactive management initiatives. Audit results provide facility managers with a clear picture of needed actions and organizational leaders with information relating to environmental and safety program performance, risks, and emerging challenges.

A compliance audit is an evaluation of an organization, facility, or operation to determine its status with respect to applicable, predetermined requirements. Audits are distinct from evaluations based on professional opinions or addressing conditions not associated with established audit criteria.


There are three main types of environmental audits, including environmental regulatory compliance audits, environmental management system audits to verify whether a company meets its stated objectives, and, functional environmental audits such as for air, water, waste, etc.
All three (3) types of environmental audits is a systematic approach in assessing a companys regulatory compliance posture and are a valuable tool for reviewing and assessing the practices, procedures, and equipment that impact a companys regulatory compliance posture.


Environmental audits are also beneficial for:
Identifying non-compliance with federal, state and local environmental laws and regulations
Identifying areas of continuous improvement and planning
Promoting good environmental management and facilitating management control
Improving public opinion
Increasing employee awareness

CILoffers a comprehensive array of services designed to evaluate and help bring companies into regulatory compliance. Our professional associates not only understand the laws and regulations but more importantly, the intent behind them. Clients benefit from this knowledge, along with the credibility and trust that we have earned through many years of successful interactions with regulators.
Contact Us
Plot No.- 37, IMT Manesar, Gurugram, Haryana, 122051, India
Phone :09643077962