BIFMA Testing Services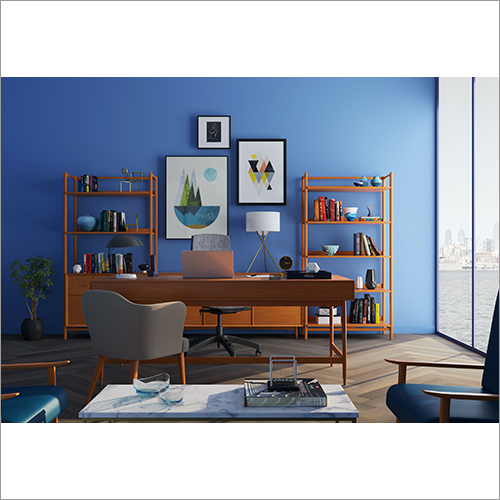 BIFMA Testing Services
Product Description
CIL, the worlds leading inspection, testing, and certification company, has introduced a dedicated service to help furniture manufacturers demonstrate the quality and durability of their products through the Business and Institutional Furniture Manufacturers Association (BIFMAs) new Conformance Program.
Launched in March, the BIFMA Compliant program enables manufacturers to list those products that conform to the trade associations safety and durability standards within BIFMA Compliant a new online product register and display the BIFMA Conformance Mark on products, packaging and marketing materials.


BIFMA, a not-for-profit trade association for business and institutional furniture manufacturers in the US, developed its Conformance Program and Mark to enable manufacturers to showcase products that meet its safety and durability standards. The program is voluntary and open to BIFMA members and non-members alike.
The new Register and Mark are also designed to support architects, designers, B2B buyers, and consumers in the easy identification of products that have met the standards and can be trusted. Indeed, customers buying furniture can also access the registry to verify its status.
Since 1973, BIFMA has sponsored the development and refinement of standards, taught their importance and application, and translated their complexity into formats that are easily understood and implemented.



Contact Us
Plot No.- 37, IMT Manesar, Gurugram, Haryana, 122051, India
Phone :09643077962